Review of The Wall (The Woodlands series #2) by Taylor Nicolle Taylor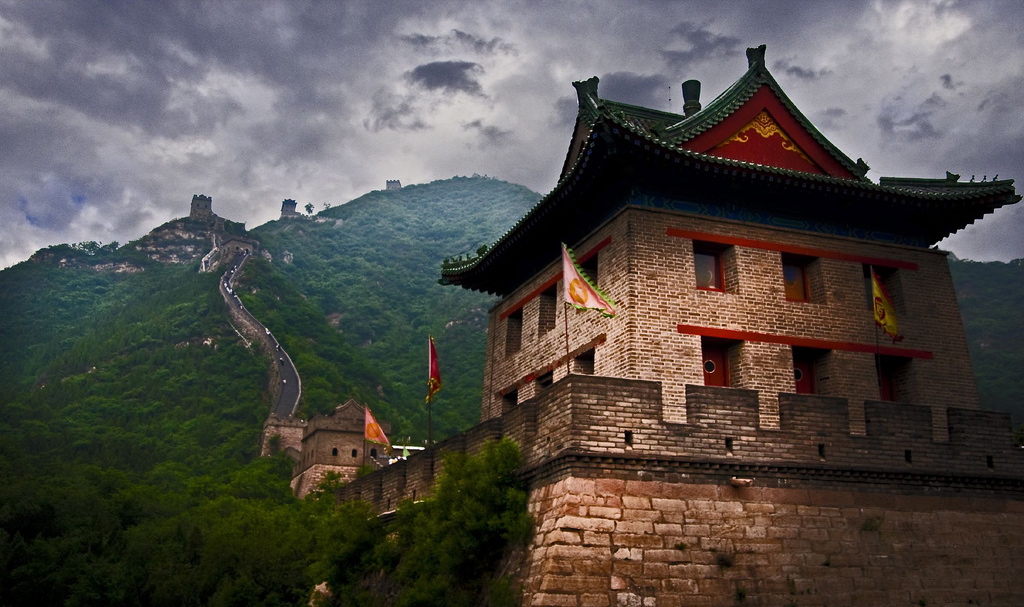 Second day and review of the second book in The Woodlands series. It gets more and more interesting as we move further in the series. If you haven't read yesterday's post about the first book and the review click
Here
And if you didn't guess from the title The Wall, what wall? Here is the hint ;)
Title: The Woodlands (The Woodlands #2)
Author: Lauren Nicolle Taylor
Genre: YA Dystopian
Series: The Woodlands series
Publisher:

Clean Teen Publishing
Synopsis
Joseph, wake up, wake up, wake up...

She says it over and over. It's her mantra, her prayer, her plea. But life doesn't stop while he's sleeping. With a newborn baby in her arms, Rosa's thrown into a new world, with new rules and a philosophy that sounds too good to be true. She's sure they didn't rescue her out of the goodness of their hearts. The Survivors must want something in return.

The Wall finds Rosa eagerly entering a new life, yet struggling to keep the demons and ghosts of the past from dragging her backwards. She's left so many people behind.

There's freedom in the Survivors' world, more than she'd ever dreamed of, but there's also secrets. The darkest of which pulls Rosa headfirst into a trauma, forcing her to reevaluate her past and pushing her to make a choice that threatens to destroy the tenuous, sewn-together family she's built on the outside.
Trailer
My Review
The Wall
by
Lauren Nicolle Taylor
My rating:
5 of 5 stars
Awesome!!! Amazing!!!
WoW! This is series getting more and more awesome and addictive. The author now also sucked me in the story. I just can't help but feel every emotions of Rosa. Even though she acts selfish sometime but it's so real that I just can't seem to express and explain. The story is speechless. The fear of unknown when they reached the wall (Great wall of China). Will it be same as woodlands or will it be safe place from there.
Then the bonus chapter, chapter from Joseph's Pov. Yes that's a bonus chap for me :D I wanted to see his point of view and even it was one chap I got it. YaY! not only for me, for anyone who adores him.
Then the matter with Cal, I just wanted it to leave behind, I was sad but I don't wanted to think about him. Ugh! I just can't figure out my emotions.
The rescue mission had me on the edge of my bed and has now too. So, badly I want to know what happens next.
The end! The end!! Does it always end with finding person with one blue eye and other brown. In first the baby and now .... Nope not telling you. You have to find out, you will before she expresses it in the story, I did and it was awesome!
And yes she found Rash! Lol he made me laugh.
I hope they get home without any obstacle but I know that they will face them. But a girl can hope.
It's definitely a must read series and book!
View all my reviews
Could get the book on the following sites
About the Author